The Scottish Mountaineering Club
Established in 1889 the Scottish Mountaineering Club has been at the forefront of climbing and mountaineering in Scotland for over 100 years. Members, both past and present, have included many of Scotland's most influential climbers and mountaineers. Find out more.
Latest News & Articles
CIC Webcam & Weather Station
The SMC maintains a webcam and weather station located on top of the CIC hut. Being on the west coast of Scotland and the altitude the hut is situated at the hut is often bombarded by severe storms, especially in winter. The webcam faces the North Face of Ben Nevis. To the left of the wide-angle picture can been seen North East Buttress and The Orion Face, with the Douglas Boulder and Tower Ridge prominent on the right. The close-up has Observatory Ridge in the middle, flanked by Zero Gully on the left and Point Five Gully on the right.
Wide Angle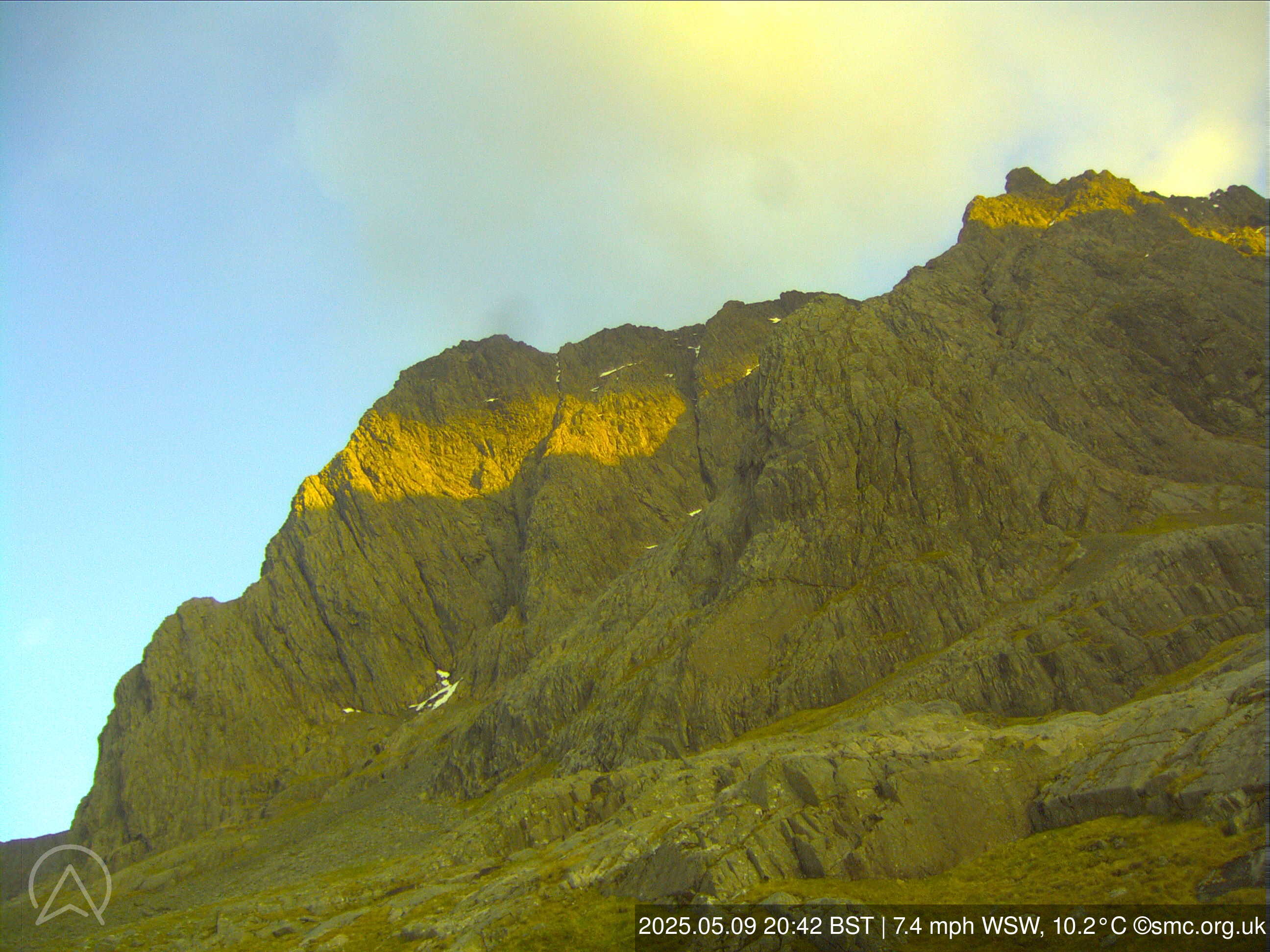 Close Up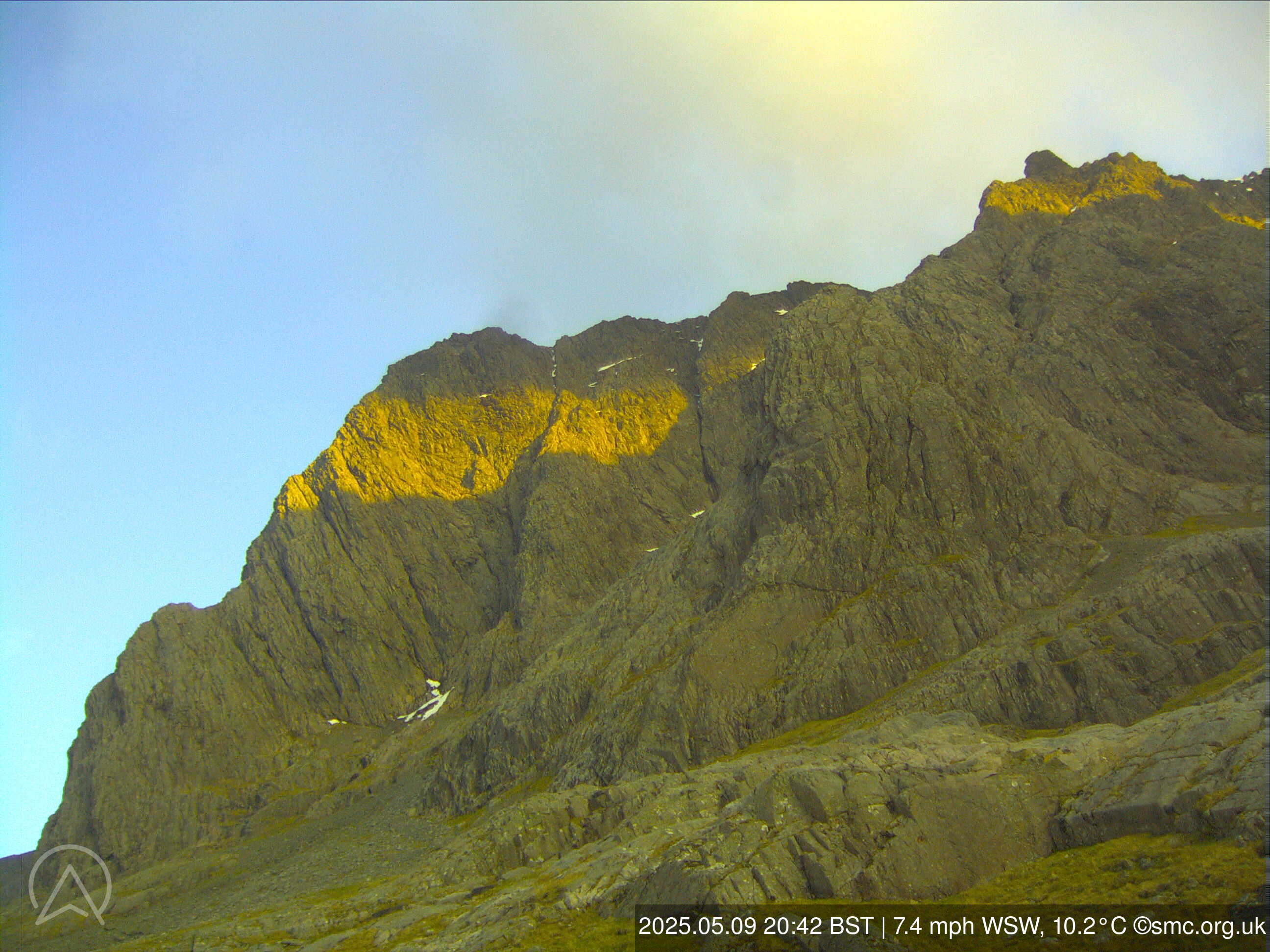 Publications
The SMC offers a diverse number of publications, appealing to all outdoor enthusiasts. Profits from our guidebooks go to the Scottish Mountaineering Trust which is a Scottish-registered charity. Purchasing an SMC publication therefore helps the Scottish mountain environment.
Huts
We operate five mountain huts open to the public and members of other clubs. These huts are strategically placed near some of the finest Mountaineering areas in Scotland.